Adaptive Inner Circle Case Studies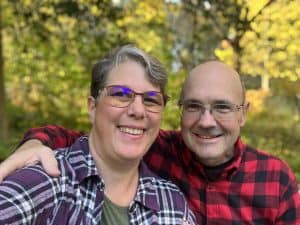 How Adaptive Inner Circle helped Keefer Fine Art build a high-end car photography business everyone else said wasn't possible.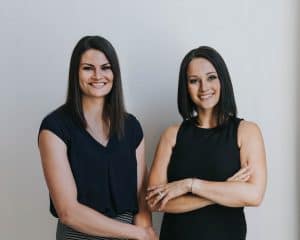 Targeted, strategic coaching helped Kristina + Breanne Co shift their business and mindset to achieve consecutive record-breaking launches.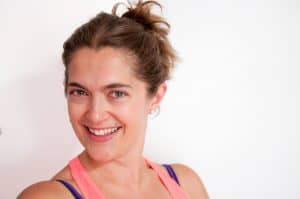 How to grow a fulfilling, profitable business with strategic guidance and the support of an expert team
How Sally revitalised her offers, boosted her revenue, and turned the dream of quitting her job into a realistic goal with Inner Circle.
Ready To Elevate Your Business & Life?