We help Online Entrepreneurs Market & Sell Their Offers!
We're Paul & Melissa Pruitt!
We're dedicated to helping top professionals and entrepreneurs take their knowledge, skills, and expertise and transfer that information to many, so they can leave a legacy and make a bigger impact in the world.
Check out all the different ways to work with us and if you have any questions reach out to us!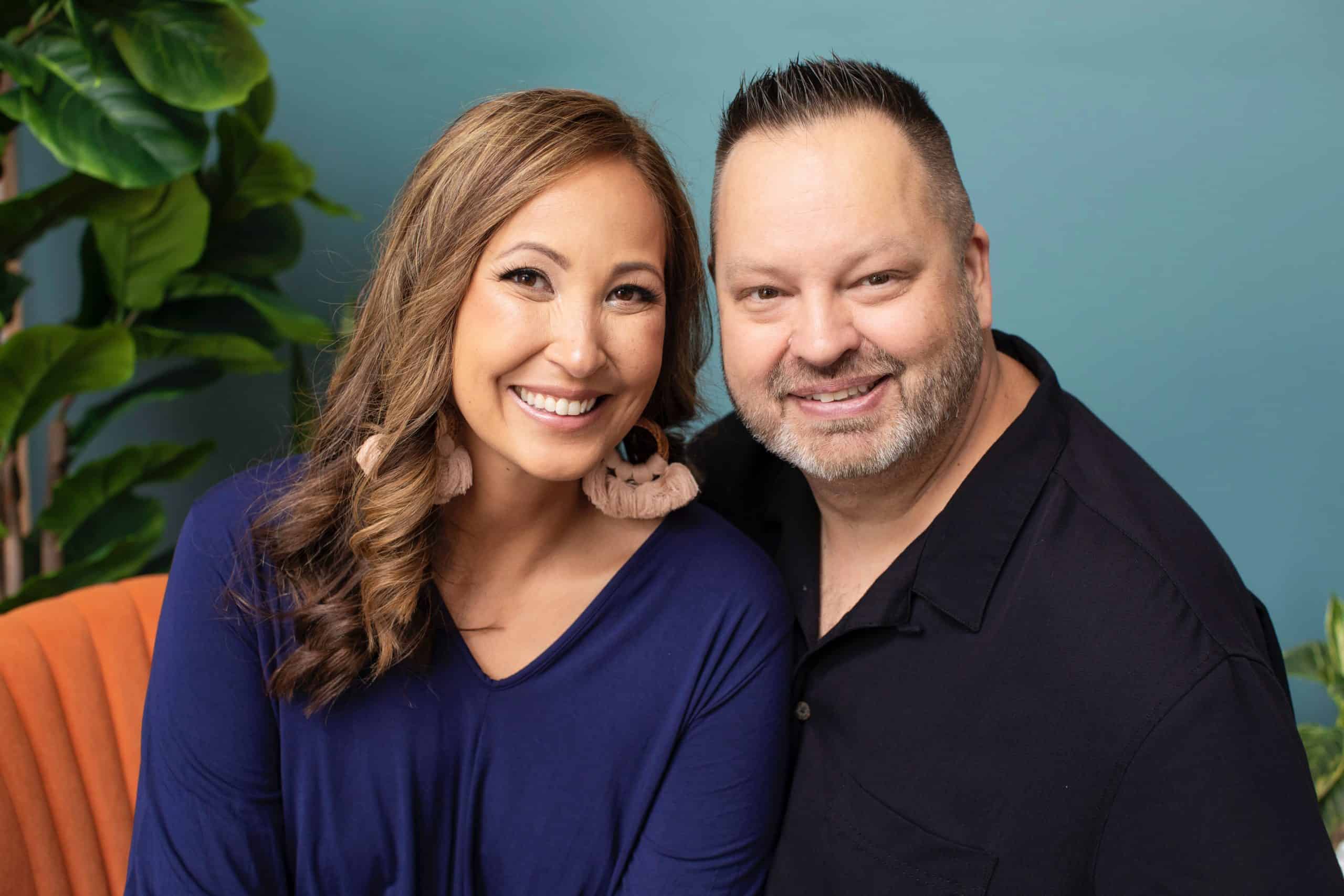 Free Resources On Online Marketing
25+ FREE resources to help you elevate your marketing and sales in your online business! From Course Creation, to List Building, Launching, AI, Social Media, & More...we got you!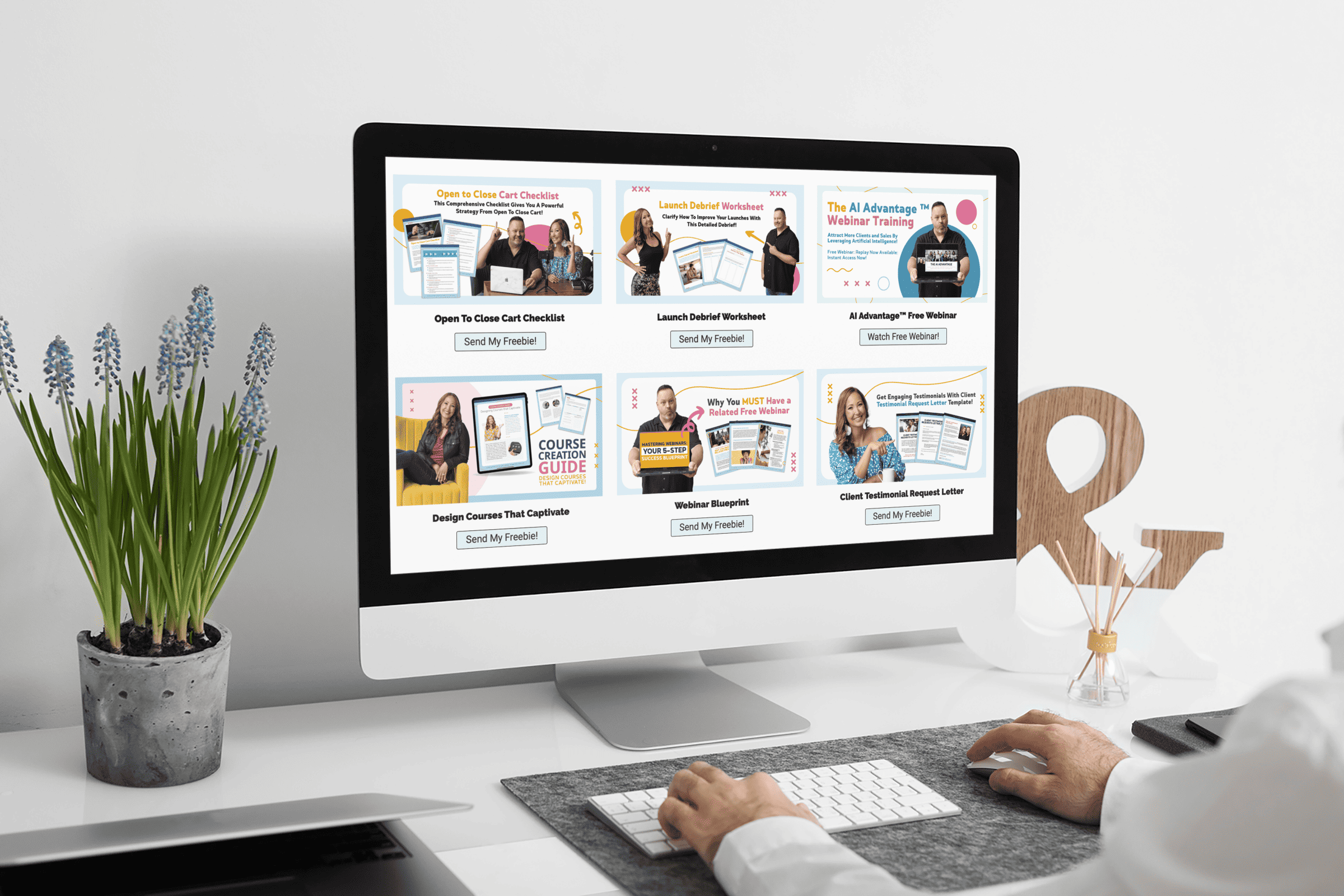 Marketing & Selling Is Essential In Your Online Business. And when you have the right strategies and mindset, you not only can make a lot of money, but you can change a lot of lives!
Each episode of the Online Marketing Podcast we do a deep dive into strategies and mindset that high earners take action on for themselves (and we pull back the curtain on our 6 Figure Online Business as well!)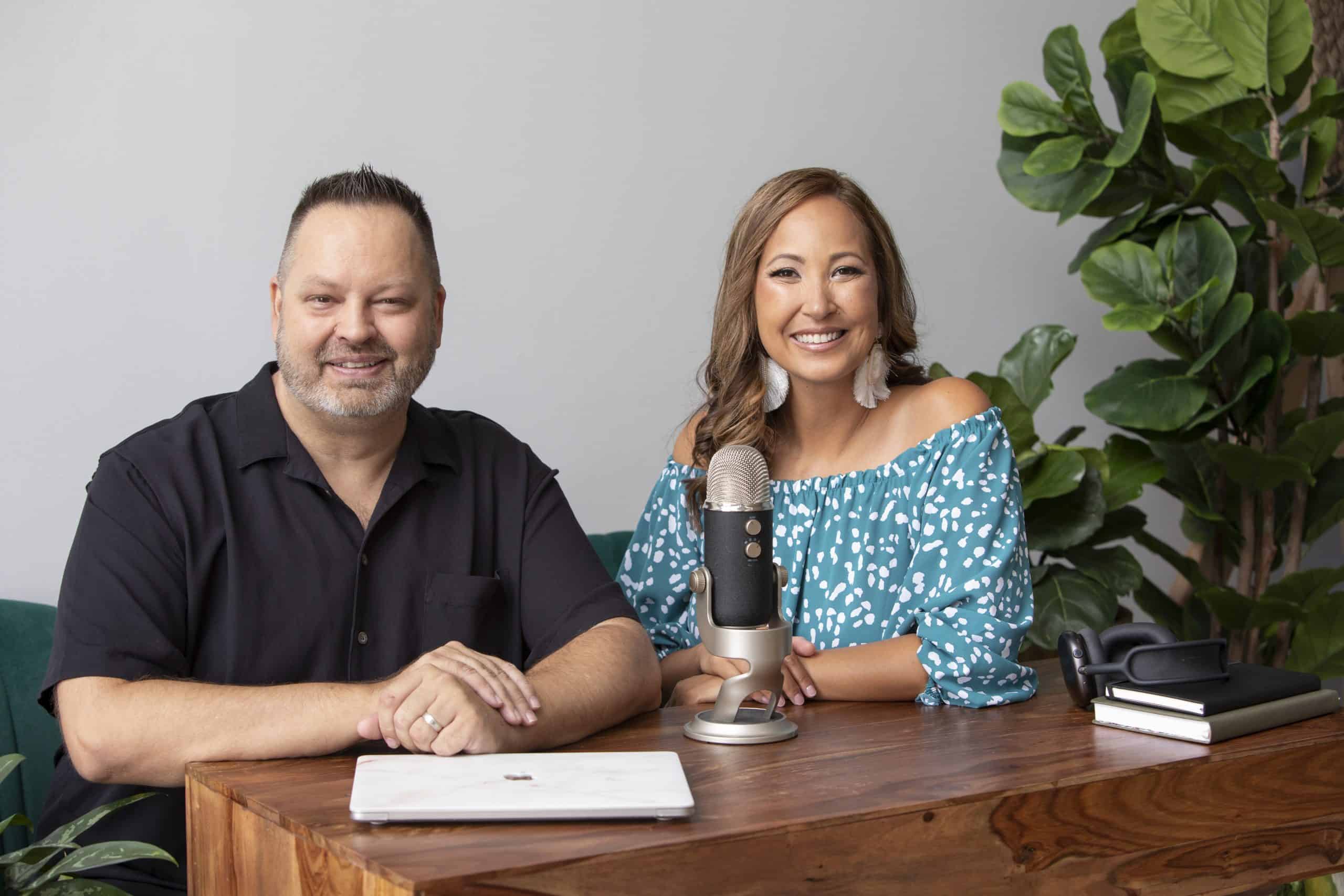 Adaptive Marketing Program
The Adaptive Marketing Program is a program for online entrepreneurs that delivers proven strategies and expert guidance from an experienced team that walks by your side every step of the way as you transform your business.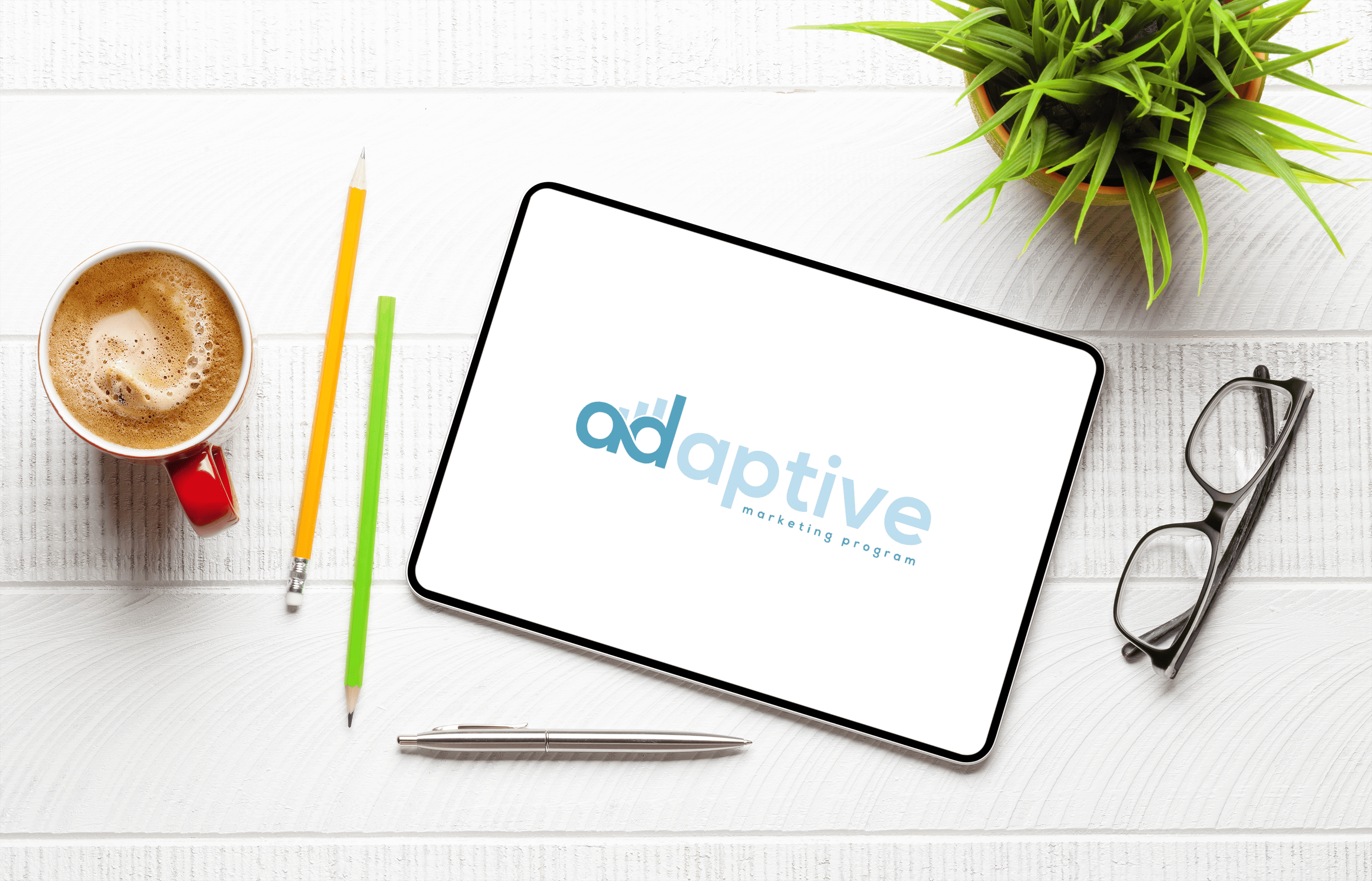 The ELEVATED mastermind experience for online business owners, coaches, course creators, and membership site owners who aspire to create financial freedom while building an impactful, ethical business that serves themselves and their community.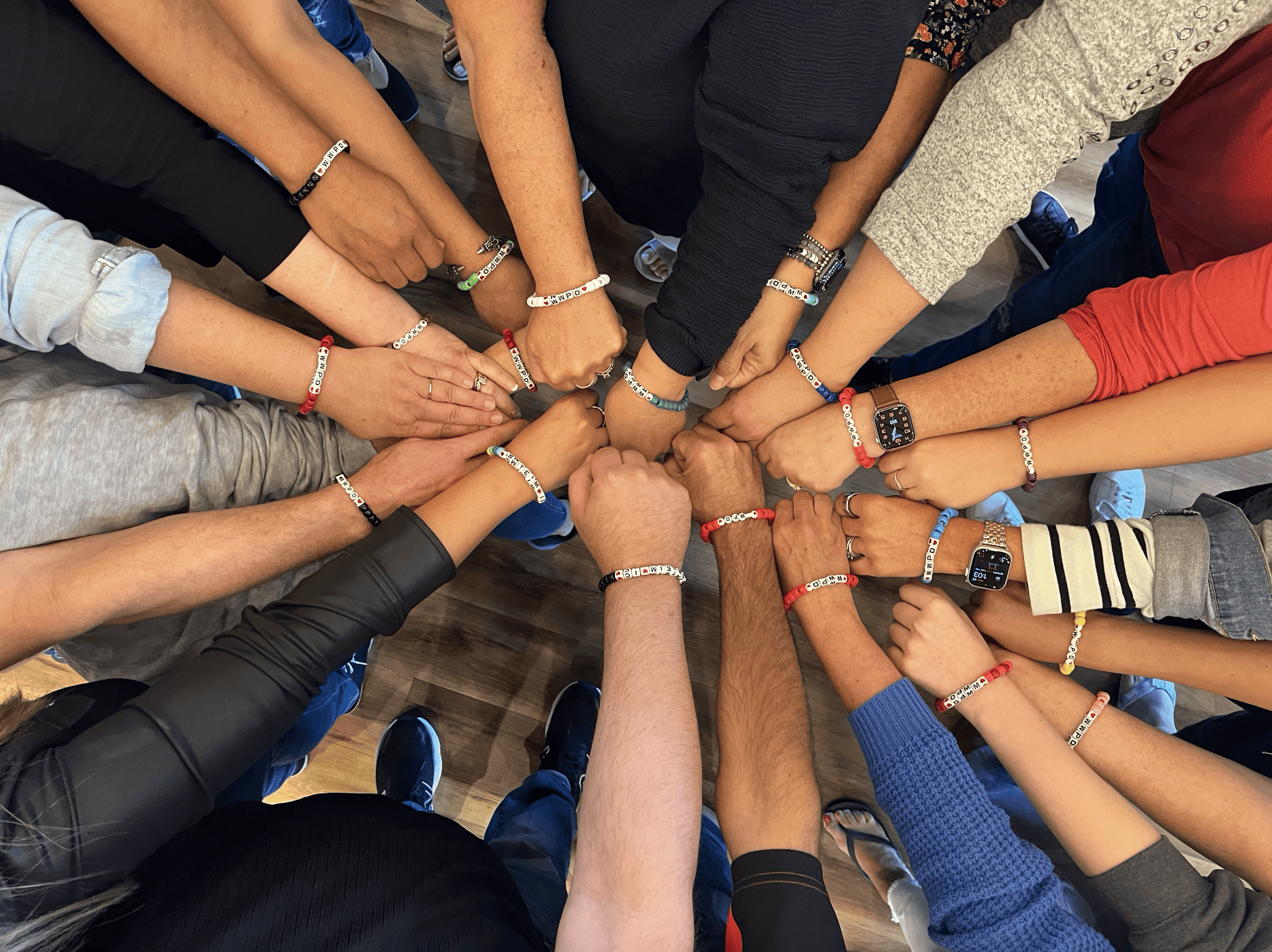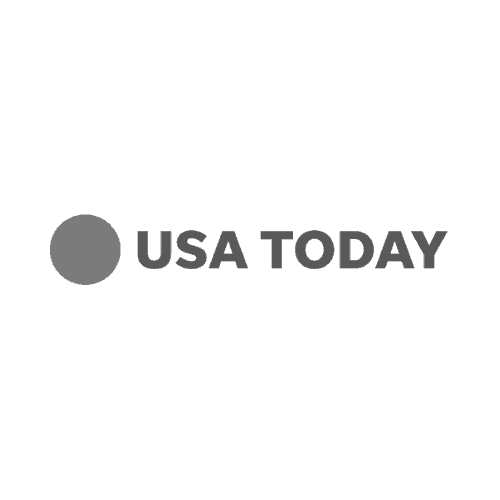 Kind Words From People Who've Worked With Us: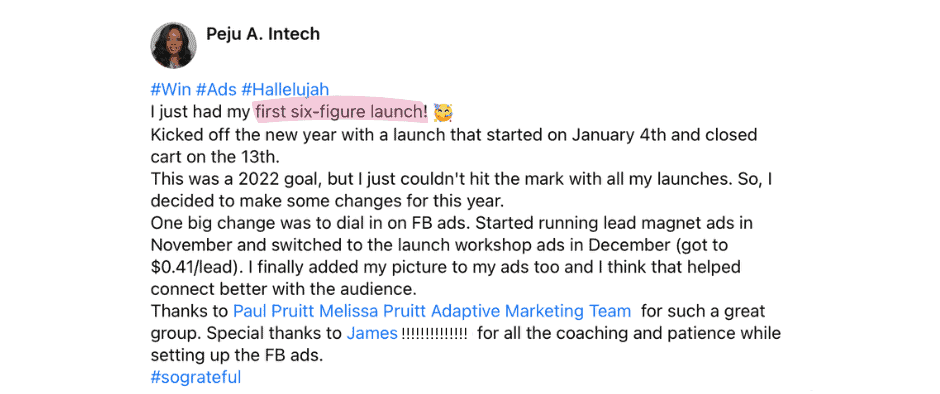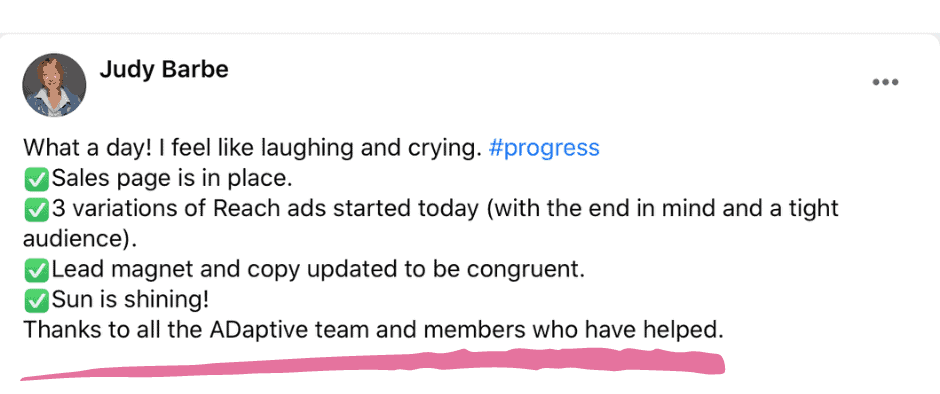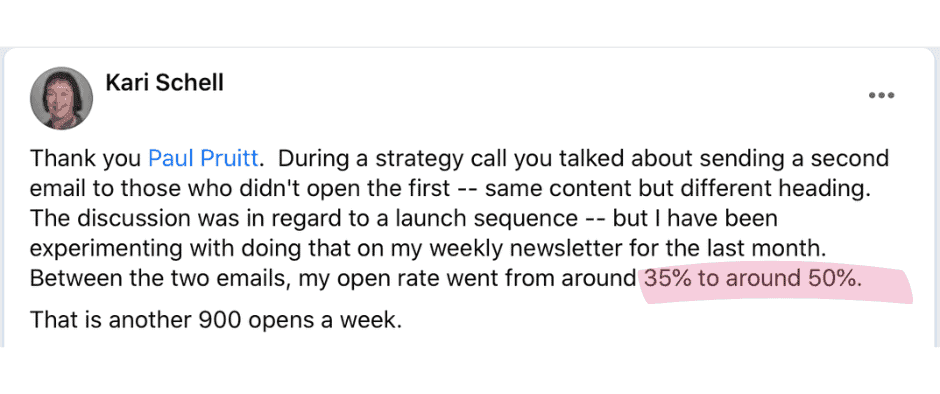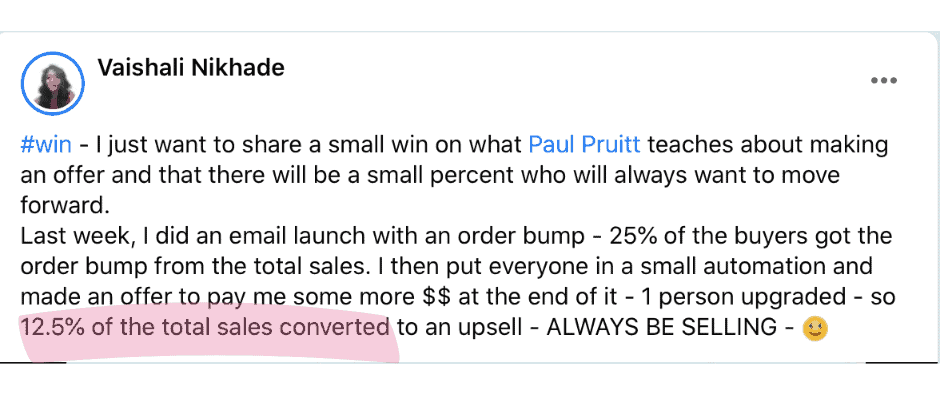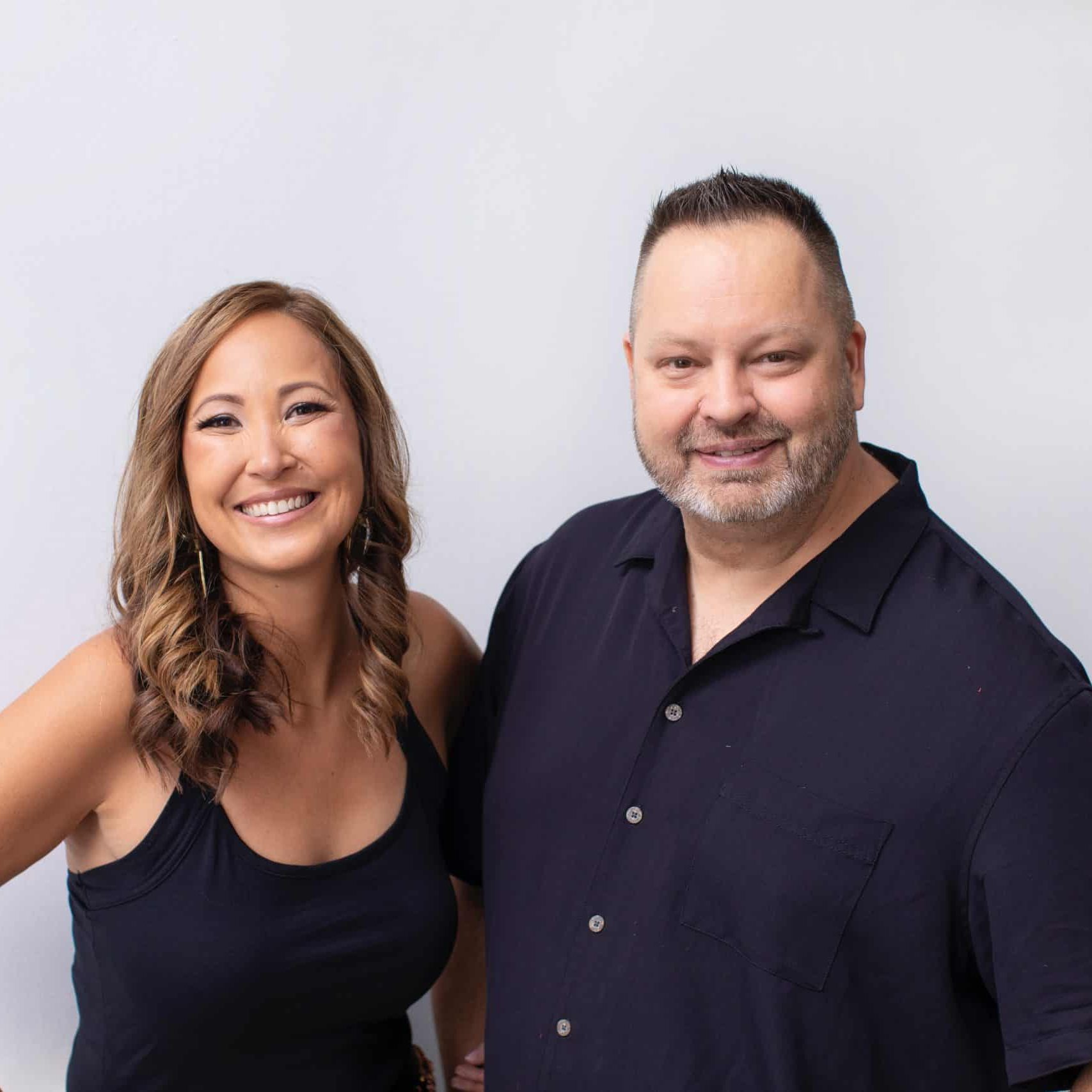 Where do you want to be one year from now?
Sharing your mission worldwide and truly making a difference? Leading an All Star team with a business that lights you up? Crushing your goals and exceeding your expectations in all areas of your life?
We've helped thousands of entrepreneurs create sustainable, fulfilling businesses that lets them serve their customers deeply while having a lifestyle they love.
 Now we want to help you.