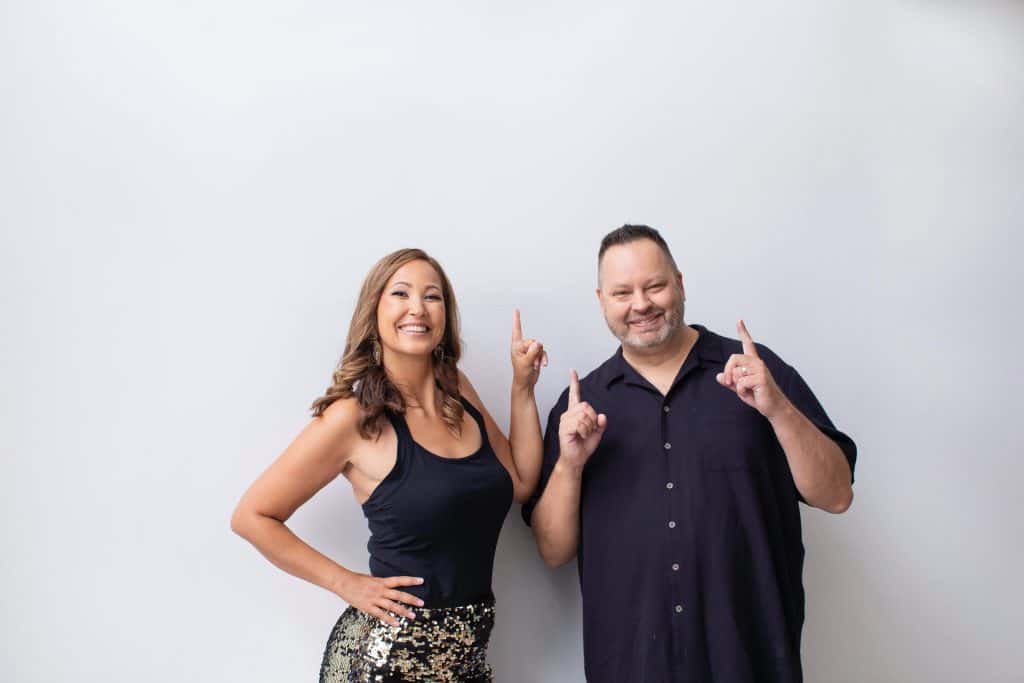 Learn all the ways you can work with us with our Free Resources and our Signature Programs!
Here are some value packed, FREE resources that you can get started with to help you grow your online business!
52 Conversation Catalysts
Create Content That Leads To Sales! 52 weeks of purposeful content which leads your audience to your offers. 

Grab this cheat sheet of 52 science-backed conversation catalysts which get dream customers reaching out!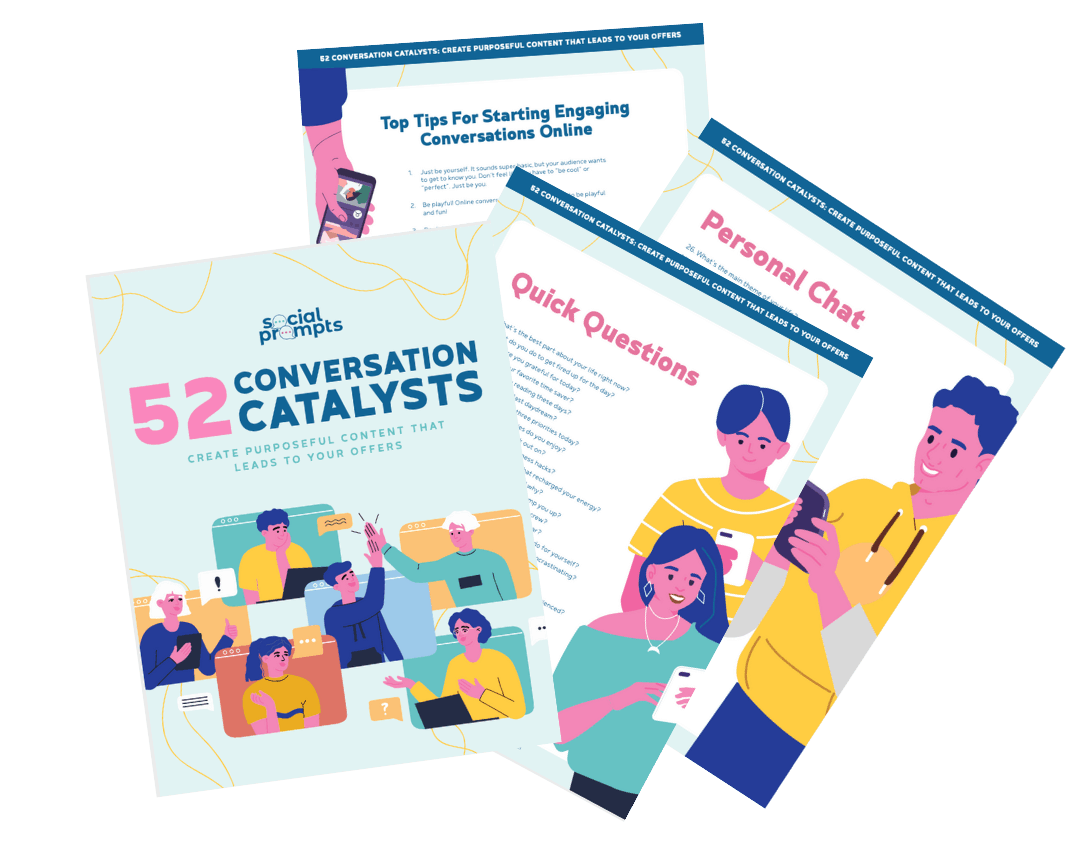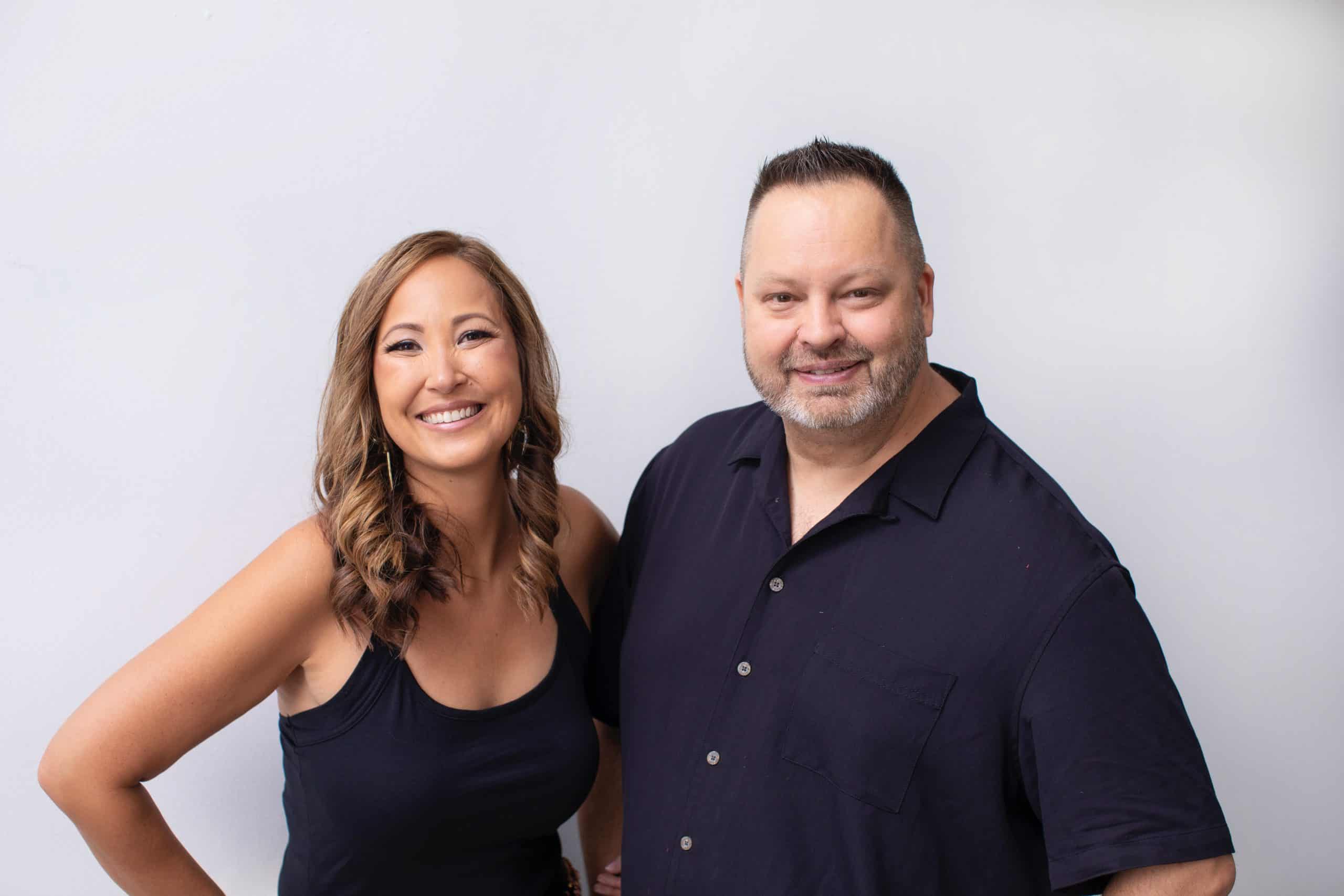 We've created some AWESOME Signature Programs designed with YOU in mind to help you build, launch, & grow your courses & memberships!
Paul & Melissa's Inner Circle
Paul & Melissa's Inner Circle is the private, practical, and personalized Business Mastermind for online entrepreneurs to help you build, launch, and grow your online courses and memberships.
Paul & Melissa's Inner Circle is large enough to serve you and small enough to care.
This program was created to balance online business knowledge and expertise in a small group coaching format for those that want a one on one coaching experience without the expense.
It's for online entrepreneurs looking for more direct connection, conversations, feedback, strategies and tactics vs being in large programs where you may feel like you don't have a direct voice.
We believe in going deeper with fewer and that's the power of Paul & Melissa's Inner Circle!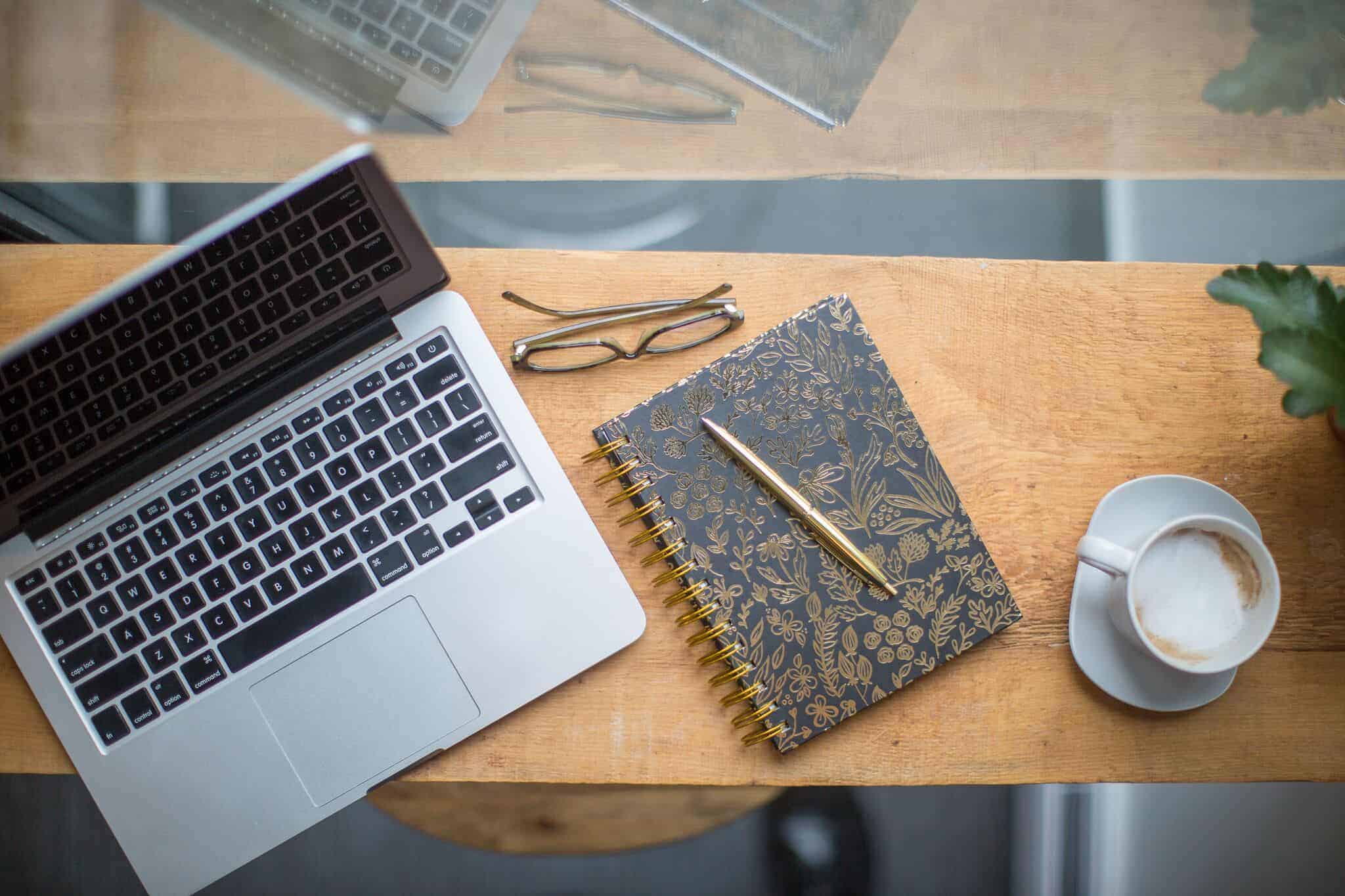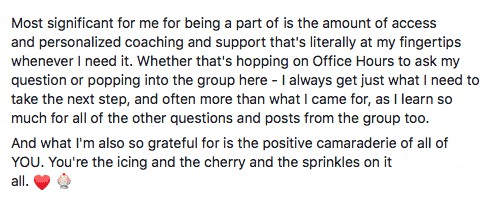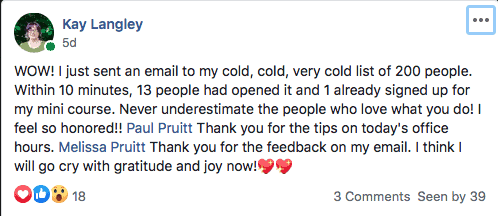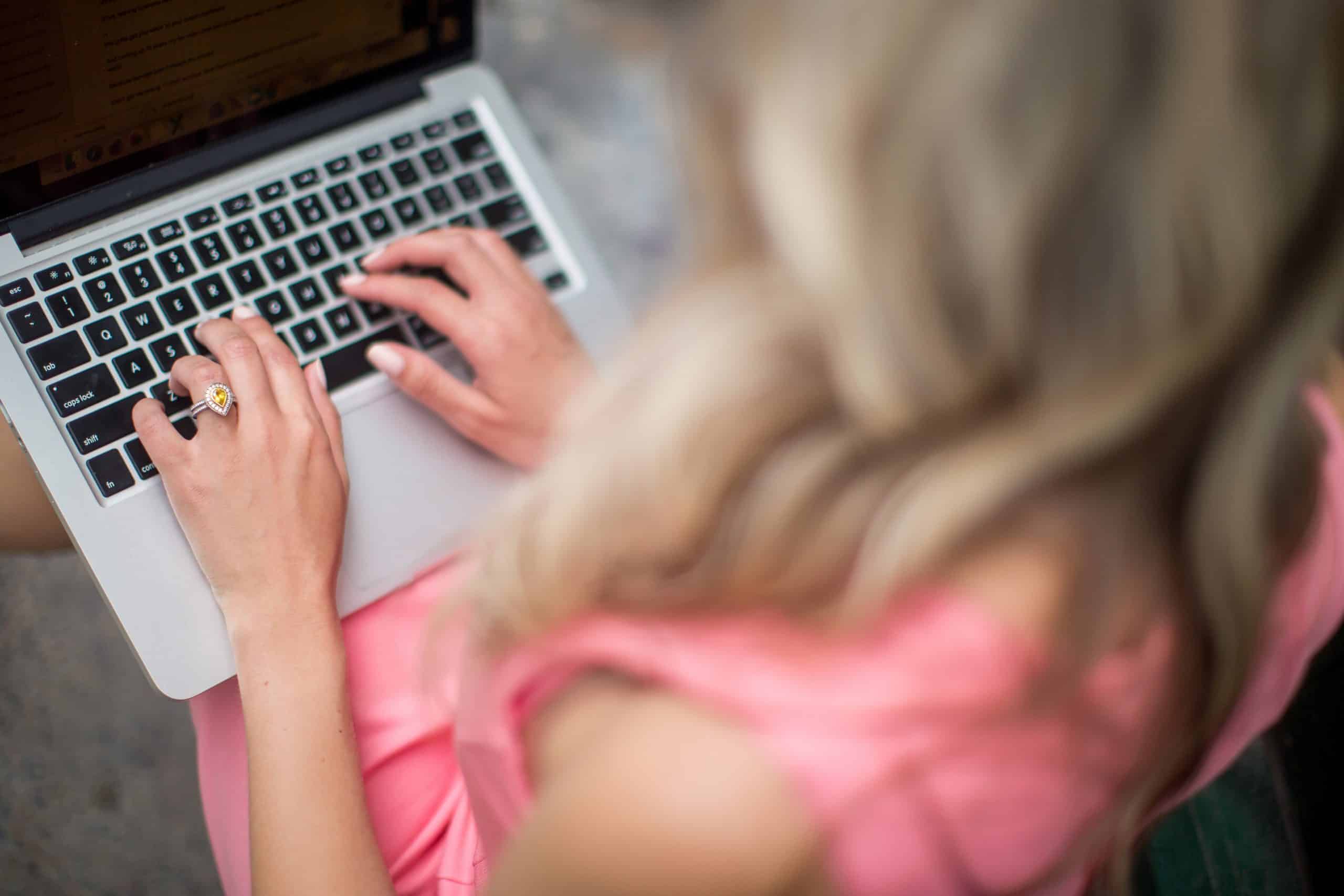 If you've ever wanted...
...A Facebook Ads strategy that tells you step by step what to do so you don't waste money
...An expert to hand you EVERYTHING to map out your Facebook Ads strategy and marketing plan
...Someone keeping you up to date on the changing landscape of Facebook ads so you aren't the last to know
… you've been waiting for ADaptive.
We're confident you won't find any other Facebook Ads course like ADaptive because of the attention we put into the marketing strategy and the way it's designed to help you.


Create Content That Leads To Sales!
Spend Less Time Wondering What Content To Create And More Time Talking With Your Audience About Your Offers
Engaging content will work for your entire business.
Use Social Prompts in your email marketing to your audience to give them insight of what's going on in your business.
Create a blog post or video based on one of the Social Prompts to position you as an expert and teach your audience something new.
Invite your audience to work with you on all of your social media platforms and then follow up with a two way conversation.
Social Prompts is designed to create engaging conversations, which lead to relationships and increased interest in your offers!