We were able to because of what we had learned and implemented over the years.  We had already more than duplicated our income online through our different businesses we launched in 2019. This has now lead us to $1 Million in revenue this year in 2021!
This was made possible from what we learned from one of our mentor's Jeff Walker with a concept called "Launching" - He is having a free training Launch Masterclass this week and we would love to  have you join us in this incredible experience with us!
REGISTER FOR JEFF'S LIVE LAUNCH MASTERCLASS NOW LINKS BELOW:
Jeff is one of our many mentors, and a large part of our success!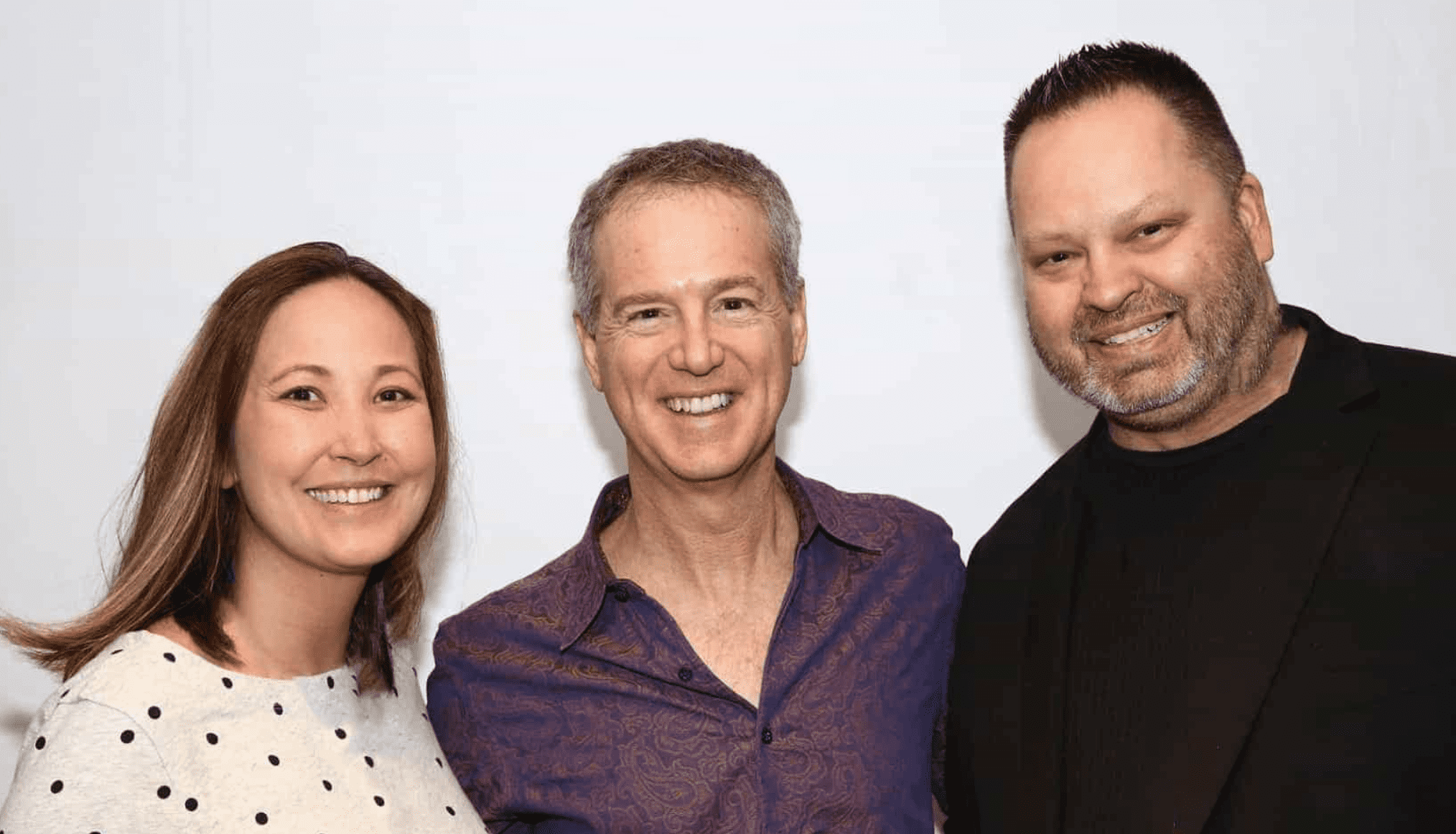 Jeff's free training is pretty sweet and we are excited to join in this study group with you as well!  Keep in mind that Jeff will also be making an offer for his full blown course at the end of the free training series and by using our link above and other links through the program we will potentially benefit from a referral fee.  As you know, we don't promote anything we do not personally believe in or have direct experience ourselves.  We have used the knowledge we have gained from Jeff's program to have our very own six figure launches of courses and memberships over the years.  This is why we finally decided it was time to more formally create this JV relationship with his company during his launch.  We are students of Jeff, not just a random affiliate.  We believe that makes a huge ethical difference when it comes to us spreading the word about mentors we have had that have lead us to the successes we enjoy.  I hope that makes sense and we look forward to this entire experience together!
Facebook Disclaimer
This site is not a part of or associated with the Facebook™ website, Meta, or Facebook™ Inc.
Additionally, this site is NOT endorsed by Facebook™ in any way. FACEBOOK™ is a trademark of FACEBOOK™, Inc./Meta.