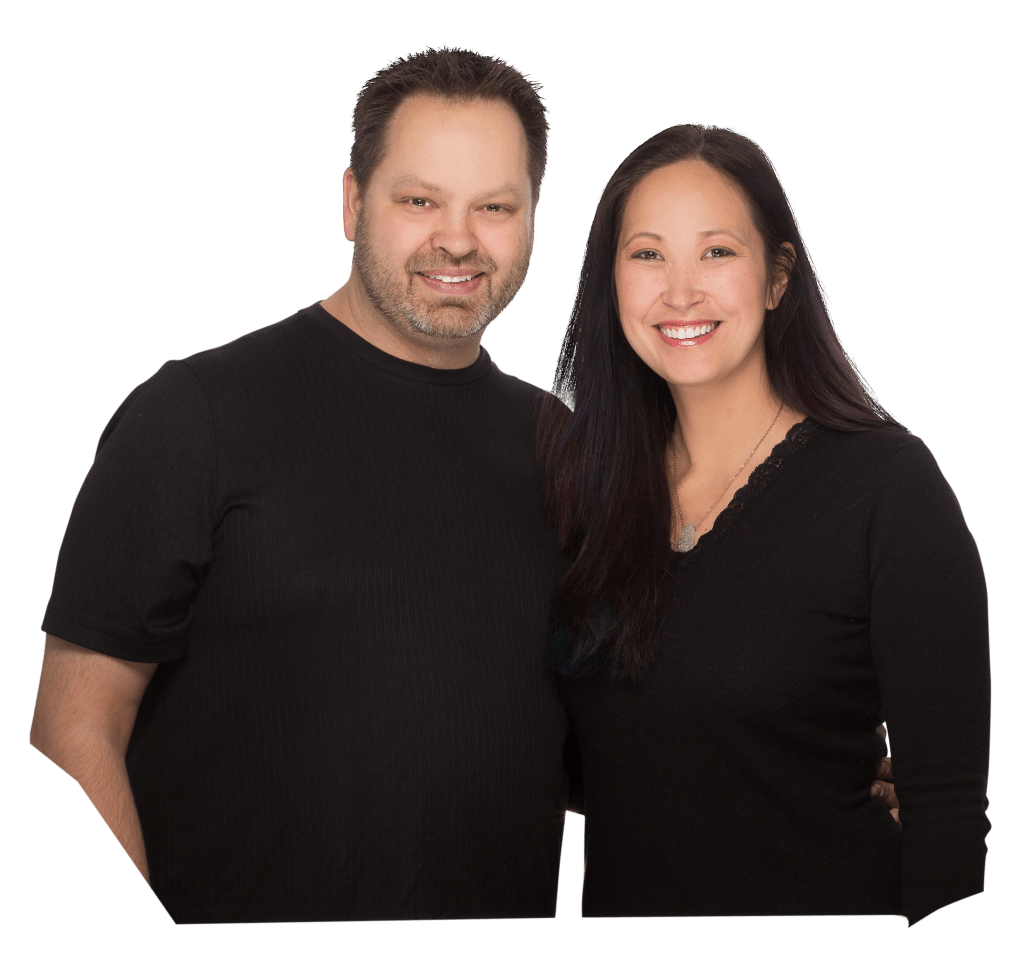 Learn all the ways you can work with us with our Free Resources and our Signature Programs!
Ads Challenge: Learn How To Create Facebook Ads That Transform Strangers Into Raving Clients! Sign up for the FREE 5 Day Ads Challenge! (Starts February 1st!)
Memberships Mastermind: FREE Zoom call training on online memberships offered twice a month to help you get unstuck, so you can build, launch, and grow your membership
52 Conversations Catalysts: Never wonder what to post again...52 weeks of proven posts which get customers DMing you! Grab this cheat sheet of 52 science-backed conversation catalysts which get dream customers reaching out!
The Dream 100 Membership is the private, practical, and personalized Business Mastermind for online entrepreneurs to help you build, launch, and grow your online courses and memberships.
ADaptive Ads Course: We're confident you won't find any other Facebook Ads course like ADaptive because of the attention we put into the marketing strategy and the way it's designed to help you.
Instaposts: How much stress would that relieve, knowing you're just a post away from more clients? That's what happens when you have an engaged following on social media.