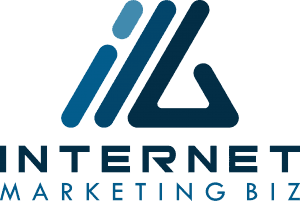 Get Ready For Business ReBoot Camp!
Congratulations, you're in!
Get ready for 5 days of business secrets that reveal new opportunities to take you from surviving to thriving! We're so pumped for you!!
Keep your eyes open for some emails from us to prep for the challenge. We kick off with a Pre-Party on April 17, 2020 so mark your calendar!
In the meantime, be sure to join the Internet Marketing Biz Community Facebook page, to hang out with a crew of entrepreneurs growing their business online too!